Views from the 2002 return of the Rally in the 100 Acre Wood (Salem, Missouri in February) where the StudBug carried Mad Mike to the 2001 Production Class ClubRally National Championship (CRNC) title and John Dillon to his first-ever Production Class win.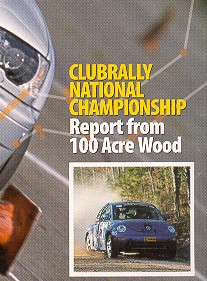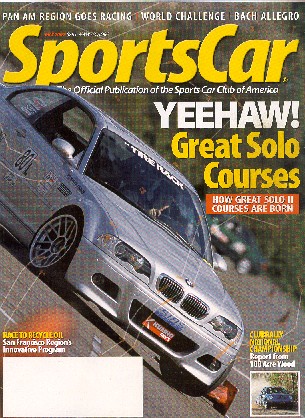 On the cover of the May 2002 edition of Sports Car Magazine!!!
Check below for copies of the entire CRNC feature article.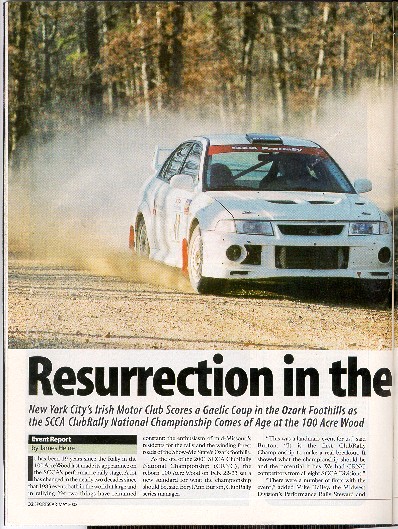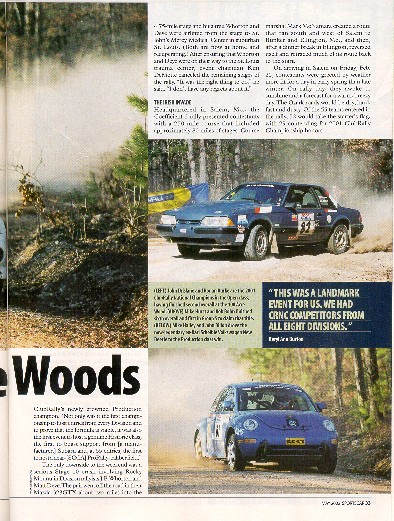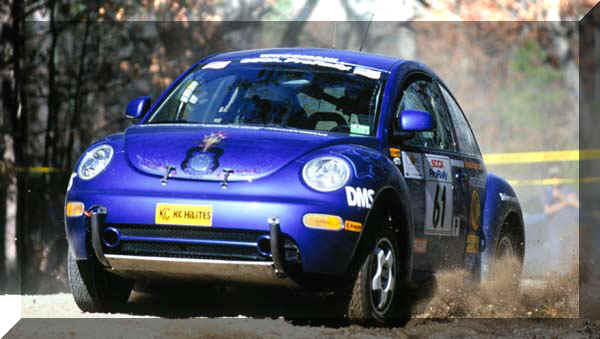 Speeding to a ClubRally National Championship - a shot by Steve Glenn (www.glenphoto.com)
| | | | | |
| --- | --- | --- | --- | --- |
| | | | | |
| The entire | Sports Car | Magazine | feature | article. |
| | | | | |
| Salem | Parc | Expose | ala | StudBug. |
| | | | | |
| Kids love da Bug! | 100' from MTC1 | Tonia | Peacock pics! | |
| | | | | |
| TDwontown | Salem, | Missouri | | |
| | | | | |
| | | | | |
| --- | --- | --- | --- | --- |
| Tim Winker pic | | Mark Weber shot | Mark Weber shot | |
| | | | | |
| --- | --- | --- | --- | --- |
| | | | | |
| SORT | Pritchard | Nash | Evo | Utecht |
| | | | | |
| JB | DSM | Justus | Honda | |